Main Content
HP Slideshow
Prescott Commercial
Real Estate
Welcome to
Prescott Commercial
Real Estate
Prescott Commercial Real Estate
Commercial Real Estate and Business transactions can be quite complex. Our team has the knowledge and experience to guide clients through the many aspects of obtaining and utilizing commercial property to accomplish their intended goals.
We are industry experts on the best strategies to lease, sell, or reposition commercial real estate assets. Our high level of service includes clear and open communication, listening to clients' needs and offering innovative solutions. Our vast experience and versatility leave us uniquely able to advise clients interested in a wide variety of commercial pursuits and to be a source of knowledge regarding the real estate industry in Yavapai County. Our fundamental goal is to help our clients find the right type of property or business, beginning with this website.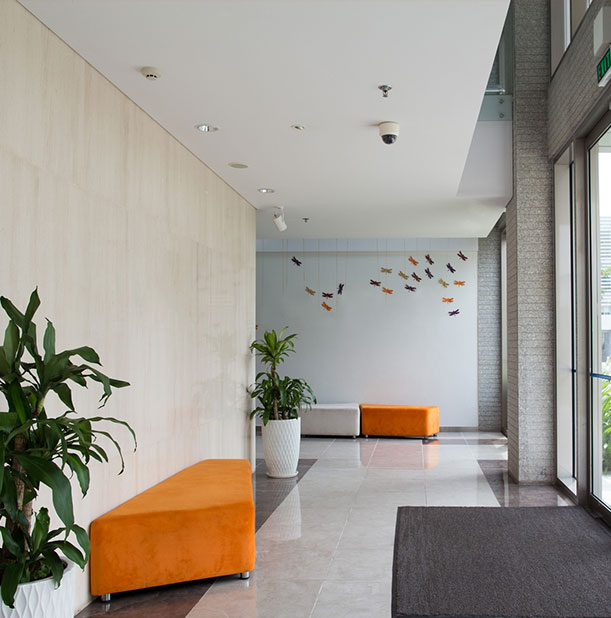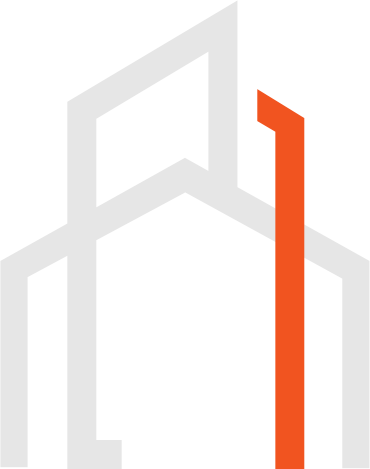 Videos
Prescott Commercial Real Estate
Prescott Regional Airpark & Commerce Center
10,000 E University Drive, Prescott, AZ
Prescott Commercial Real Estate Live Stream
9/3/2020 PACG Live Stream
What Our
Clients Are Saying
by Christina Meyers All the associates at the agency are helpful and knowledgeable. They are very responsive and go the extra mile.
by Larry Curell Great folks. Fast, efficient, knowledgeable and very friendly to work with. Highly recommend.
by Jason Orefice These guys were great to work with. They were Always available and new what they were doing. I am very happy with them and would highly recommend them. Thanks guys !
by Angela Seesholtz Great experience. Mary was quick and responsive to show me an office space and was quick to get me settled in as well. Good team!
by Cory Keagle Working with Kathryn Turner was nothing short of amazing. As bothersome as I can be, not a single call or question went unanswered. She was polite, professional, and very knowledgeable. On many occasions she answered questions I had before I even asked them and to me that's a mark of someone who cares about their job as well as their client. I would highly recommend Kathryn Turner !!!
by Joe Lohmeier Mark has helped me through numerous transactions buying and selling commercial properties and liquor licenses. He's easy to communicate with and quick to point out aspects of a deal that are to my advantage or that may be causes for concern. Mark has the intelligence and integrity that I was looking for when I moved to Prescott. Best of all, he has the drive to apply those traits in every aspect of his business. He has become a trusted adviser in every transaction I do and always exceeds expectations.
JJ McCormack Buying a business for the first time is scary, but Mark was there for me. He knew what it meant to me and my family. He did not steer me wrong.
Kit Hoult Dear Matt Fish and Mark Duncan,
Thank you so very much for your endless hard work on our real estate sale. You worked harder than any agents I have previously known to complete a difficult transaction. Our sale involved historic and agricultural properties that needed a special buyer, and the sale was further complicated by technical issues with the banks, the Town, easements, Town Meetings, title companies, home inspections, etc. Yet through it all you continued your positive and cheerful attitudes and friendly, professional demeanors. It was genuinely a pleasure to work with you throughout the years of difficulty, and you did find a cash buyer that closed the deal. We are happily retired now, and continue to thank you everyday for your years of patience and help with our real estate sale. We will definitely want to work with you again on any real estate sales we will have.
ruprause Matthew was knowledgeable and professional without trying to influence me in any way. His ability to work with the various agencies made the process go very smoothly. I couldn't ask for a better realtor.
J. Haelbig Matthew has been my realtor on three different transactions in the past two years, and the guy is class in every sense of the word. He works hard for you and at the end of every sell or purchase I have felt he actually had my and my familys best interest at heart. I would absolutely recommend him to any and everyone. Truly a first class realtor and business man.